AKTUELLE VERANSTALTUNG: Ein Kaffeeklatsch um Uniqueer kennenzulernen findet am 28.02.2023 im Z.1.09 an der Universität Klagenfurt statt. Bitte schauen Sie kurz vorbei, um ein paar von der Gruppe kennenzulernen!
CURRENT EVENT: We're having a coffee-and-cake meet-and-greet on February 28, 2023, in room Z.1.09 at the University of Klagenfurt. Stop by to meet a few of us and learn more about the group!
---
Auf dieser Webseite präsentiert sich Uniqueer und teilt Informationen über das Queersein in Österreich.
The members of Uniqueer would like to welcome you to this virtual space where we'd like to share some basic information about ourselves and a few helpful links about being queer in Austria.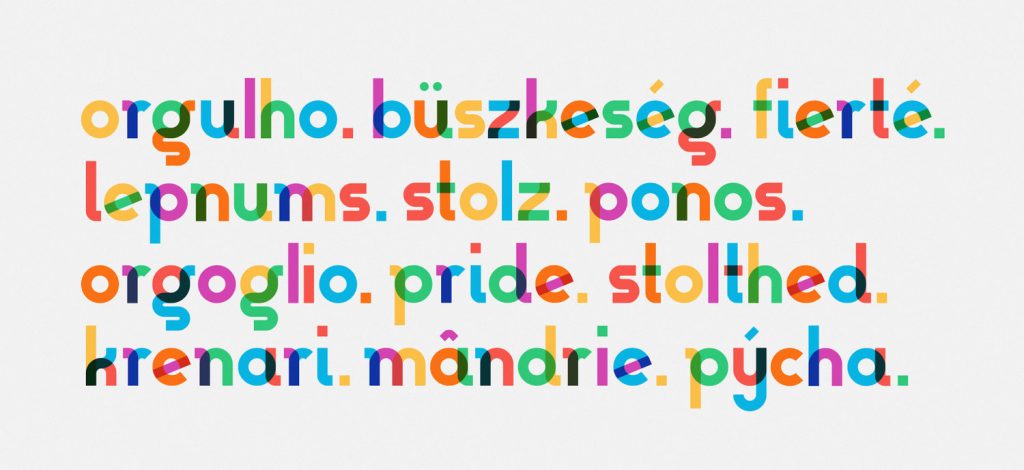 ---
Danke für Ihren Besuch unserer Webseite–falls Sie Fragen haben oder Unterstützung brauchen, bitte nehmen Sie Kontakt mit uns auf!
Thanks for visiting our site–please contact us if you need help or have any questions!